Your digital agency for websites, apps, and more
Let our team handle your online needs so you can get back to what you do best…running your business.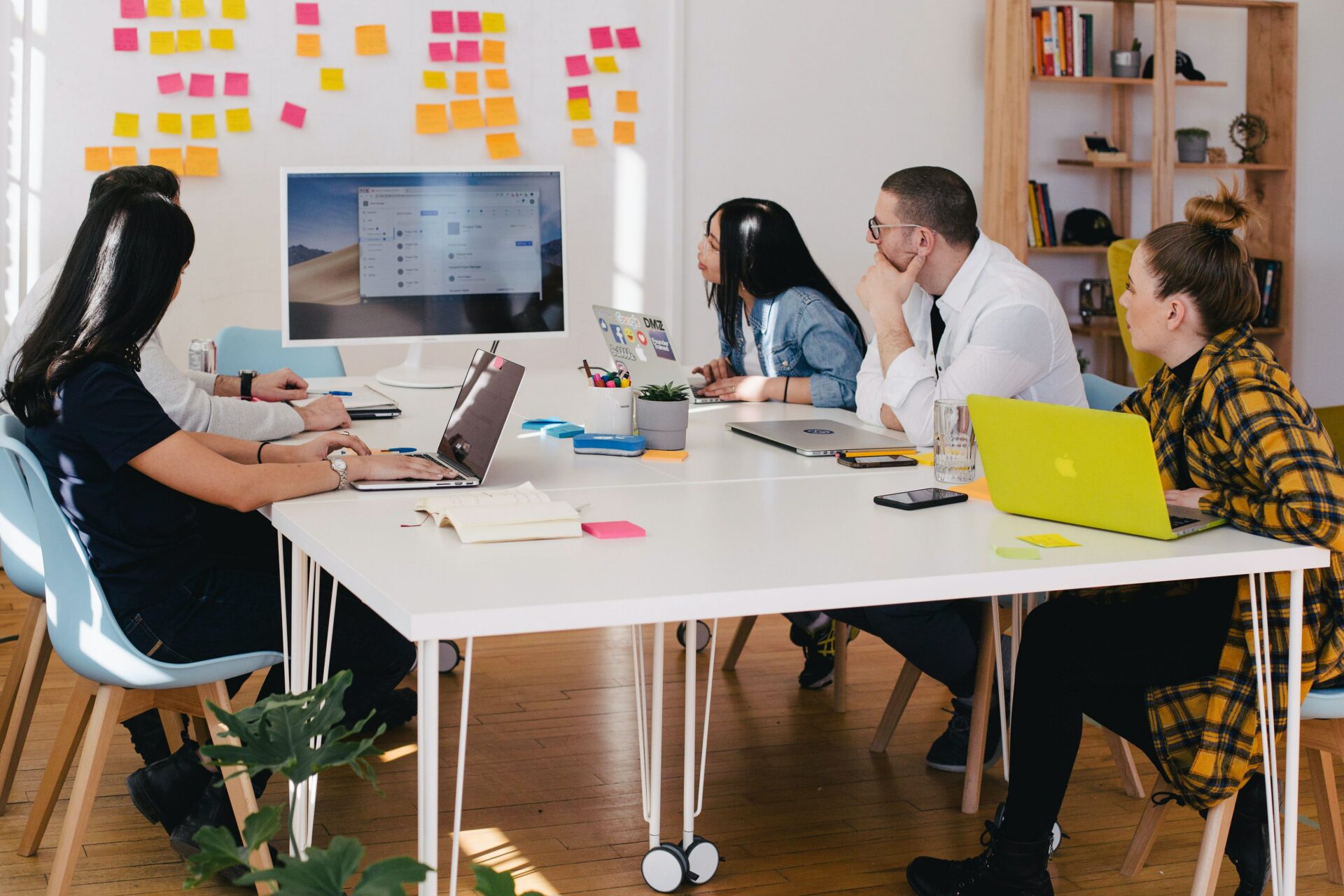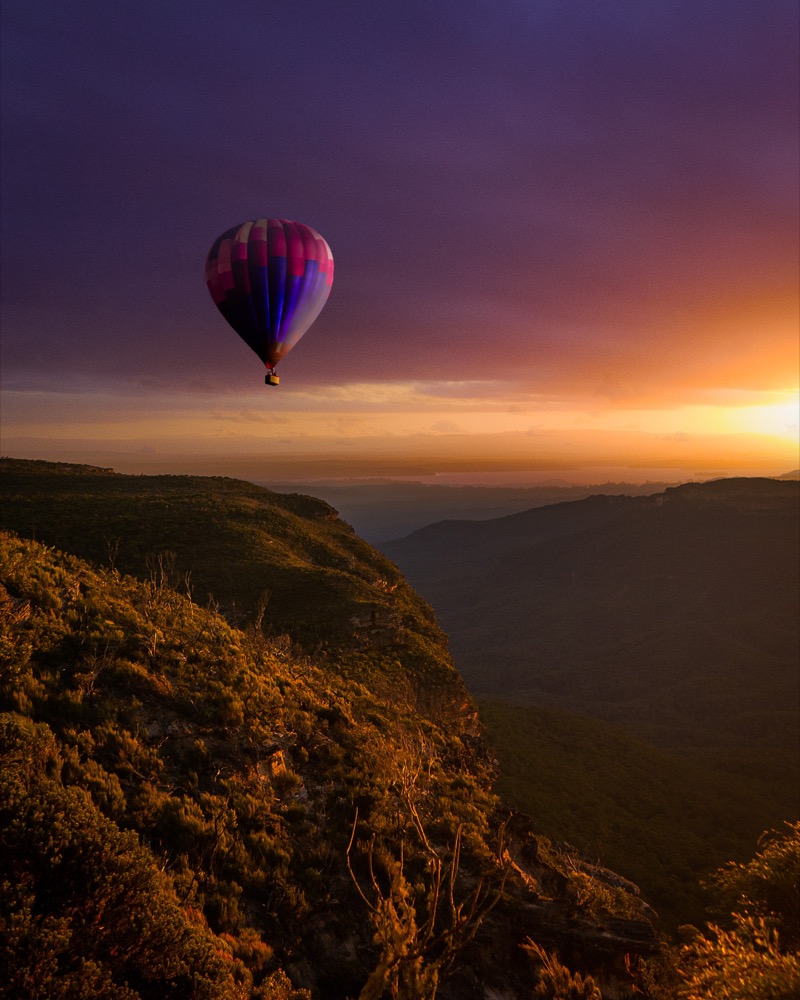 what our clients have to say
"Brad is an easy-to-work-with expert. He has built numerous successful products for my company from start to finish. As an innovative company, we are often building the plane as we fly it, so requirements change often based on testing and feedback. Brad is always patient and flexible with modification requests, and he has been able to accommodate our tight deadlines. Brad is focused on making our software user friendly for our product administrators and end users. He not only executes our vision but contributes to the process by helping us to consider longevity issues. His forward thinking has led to the creation of products that can be easily enhanced and upgraded in the future. I have worked with many programmers over the past twenty years, and Brad is by far the best!"
Emily Starr
CEO StarrMatica Learning Systems
Do You Want To Boost Your Business?